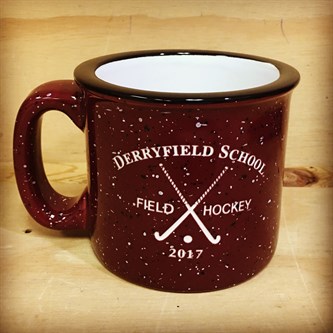 12 oz. Custom Glass mug (crossed stick logo shown). There is a $7.00 set up charge if only 1 items is ordered.
There is a $6.00 per item charge if there are name/position changes for any orders over 1. For example you order 4 mugs and each mugs has a different name.
If all of the items say the same thing, there are no additional charges. Orders over 1 item will not be processed without the name change charge.
Price includes 5 words plus choice of stock logo or custom team/school.
Please email your custom logo to sales@fieldhockeyspecialites.com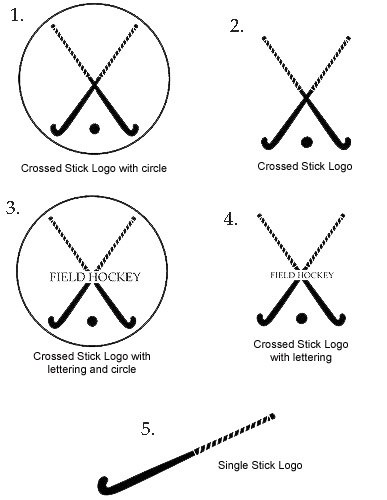 Allow 2 Weeks to process PLUS shipping.
Refer to the UPS map using zip code 28403 for regular ground shipping days to your area.
There is a $35.00 RUSH charge for any item needed in less than 2 weeks: http://www.fieldhockeyspecialties.com/gallery/detail.aspx?id=220432
FHG-23 - 12 oz. Campfire Mug
code: FHG23
$13.95